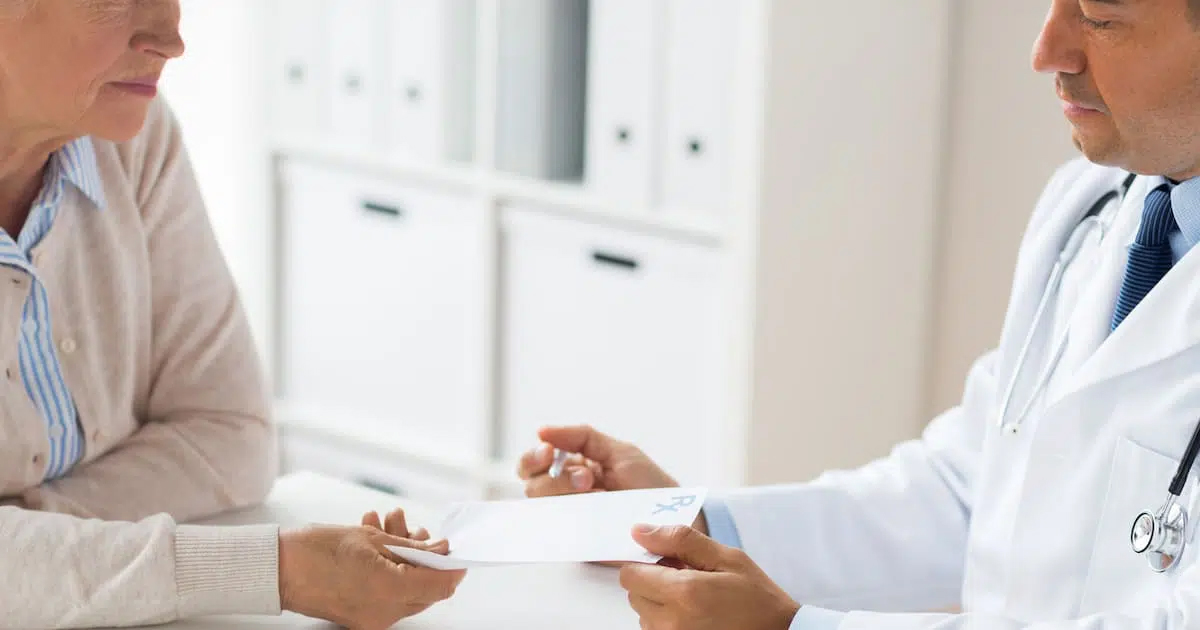 Do I Need an Oral Surgery Referral?
Whether a patient needs wisdom teeth removal or dental implants, it is important to follow the right steps to be seen by an oral surgeon. In the past, a dentist or a family doctor might refer a patient to an oral and maxillofacial surgeon (OMS), but now patients can find OMSs near them in seconds online.
So, does a patient need a referral for oral surgery? It depends. An OMS practice may require a referral, and some patients may need a referral because of their insurance coverage. It is generally recommended to have a referral for oral surgery, when possible, to provide you with optimal continuity of care.
Does Your OMS Require a Referral?
It is essential to contact the OMS and review the OMS practice's policies on referrals before trying to schedule an appointment. Consider the following factors:
Some oral and maxillofacial surgeons require referrals for all patients, either from a dentist or a physician.
Some office policies allow for exceptions to be made for emergencies or unique situations.
Even if an OMS does not require a referral, it can be beneficial to have. A referral from a medical or dental professional helps ensure continuity of care before, during and after the surgery.
Does Your Insurance Require a Referral for Oral Surgery?
While an OMS may not require a referral for a surgery consultation, many insurance policies do not allow a patient to simply book an appointment with a specialist. Medical and dental insurance policies may refuse to cover treatment costs if their procedures are not followed correctly. The question of whether insurance covers dental implants or wisdom teeth removal may be irrelevant if the policy requires a referral the patient did not have.
How to Schedule an Oral Surgery Consultation
Review insurance policy to determine whether a referral is needed.
Contact the insurance provider with any questions.
Locate an OMS in the area.
Contact the OMS office with any questions, including whether a referral is required.
If a referral is necessary prior to consultation, discuss your situation with your dentist or physician to obtain the requested referral.
Schedule the surgery consultation with the OMS.
Article Courtesy of AAOMS, https://myoms.org/
All procedures performed at Pottstown Oral Surgery can be done under general or local anesthesia. Click here to learn more about us.