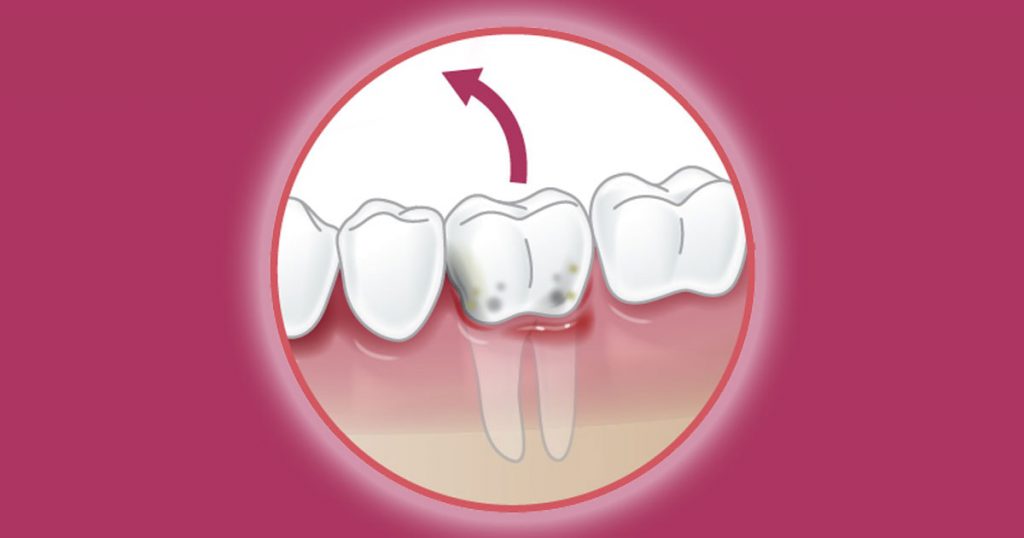 Even with proper dental care, teeth age and can decay or break. Many damaged teeth can be repaired with fillings or crowns, but when the damage or decay is excessive, the tooth should be removed. A tooth extraction may not seem complicated, but tooth removal should only be performed by a professional – and in most cases, during a visit to an oral surgeon. Common reasons for tooth removal include:
Impacted wisdom teeth
Severe decay
Serious broken or fractured teeth
Simple Tooth Extraction
Some extractions can be done without making any incisions or using special techniques. This is called a simple extraction, and it may be performed by a general or family dentist or an OMS. Patients in need of a more complicated tooth extraction are most likely to be referred to an OMS. When a tooth is broken or decayed, there may not be enough tooth above the gumline, or it may be too fragile to remove intact. The tooth's shape, size and position also affect whether it is removed with a simple or more involved extraction.
Surgical Tooth Extraction
When a dental professional refers a patient to an OMS for tooth extraction, it is to ensure the tooth is removed or managed with the highest level of expertise. Some impacted teeth do require only partial removal or no removal at all, and that decision is made with the expertise of an OMS. Surgical tooth extraction may occur under some form of sedation or anesthesia at the office of an OMS. The time required to perform the procedure will depend on many factors:
Position of the tooth
Length and curvature of the root(s)
Thickness of bone surrounding the tooth
The patient's physical health
When gum tissue covers the tooth, an incision is required to expose the tooth for removal. Similarly, if bone covers part of the tooth, the surgeon will remove bone to fully expose and extract the tooth. If an incision is needed, sutures may be placed to aid with healing. With the exception of wisdom teeth, dental implants are recommended for the replacement of extracted teeth to prevent bone loss and improve functionality. Surgical tooth extraction is simply the first step on the road to improved oral health.
Do I Need an Oral Surgeon to Remove a Tooth?
While simple tooth extractions can occur in a general dentist's office, patients with impacted wisdom teeth or severely damaged or decaying teeth require surgical tooth removal by an OMS. Additionally, patients with certain medications or health issues may necessitate a referral to an OMS. Patients should find an OMS or ask for a referral from a dental professional for tooth extractions.
Article Courtesy of AAOMS, https://myoms.org/
All procedures performed at Pottstown Oral Surgery can be done under general or local anesthesia. Click here to learn more about us.